The Maui Strong Fund was created to support families impacted by the 2023 wildfires on Maui.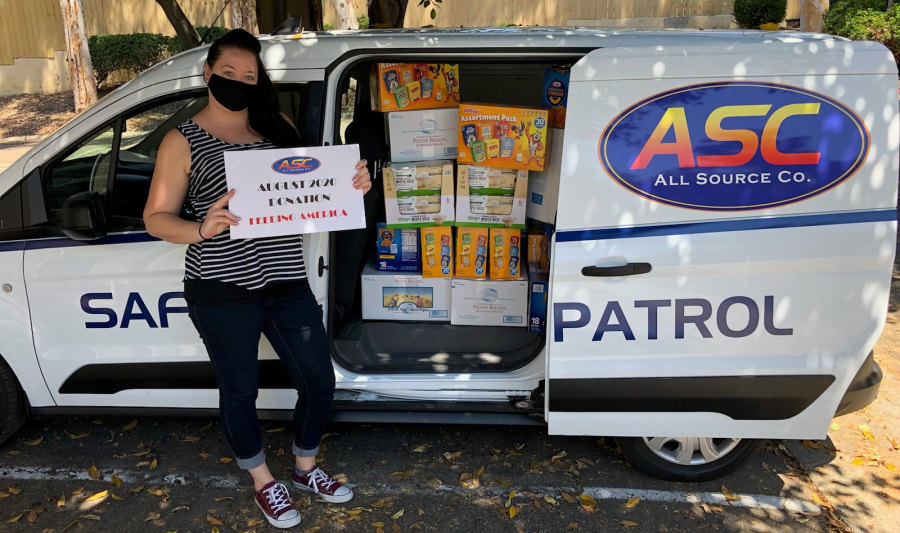 Making A Difference
Giving is not just about making a donation, it's about making a difference anyway you can!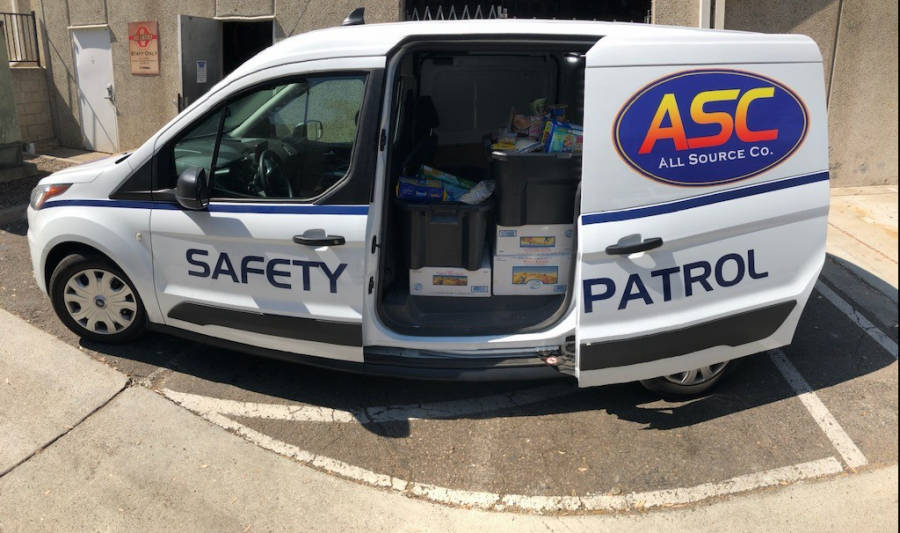 Helping Our Neighbors
All Source continued support to our community, regular food donations at the food bank.
Food Drive March 2021
All Source is committed to helping our local food banks keep San Diegans on their feet.
Supporting San Diego
Our team loves giving back to our amazing community in anyway we can help!